Open the future
Luxury will be semplicity.
Purity in design, beauty and comfort for all.
Quality for the people.
Basics are the common language.
The future is here: +J
A new collaboration between the Japanese UNIQLO and the German designer Jil Sander, in the name of democratic luxury. Despite being ridiculously cheap (a pair of denim can cost as low as 990Y), UNIQLO offers a great deal in terms of quality and price. This new collection is indeed minimalist and defined by clean lines, typical of Jil Sander.
The collection will be avaiable from October 15 (JAPAN) in selected UNIQLO stores.
The +J campaign features Raquel Zimmerman and Christan Ochsenfahrt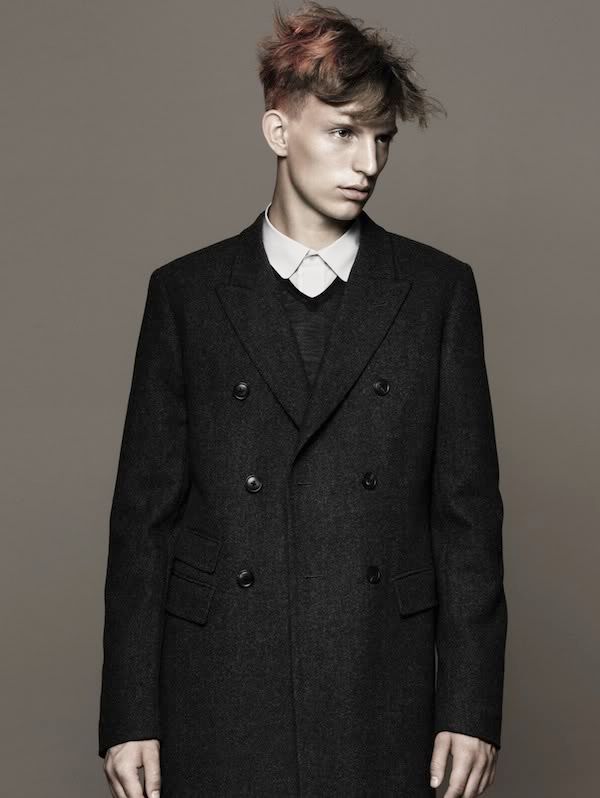 #04 Wool Flannel Chesterfield Coat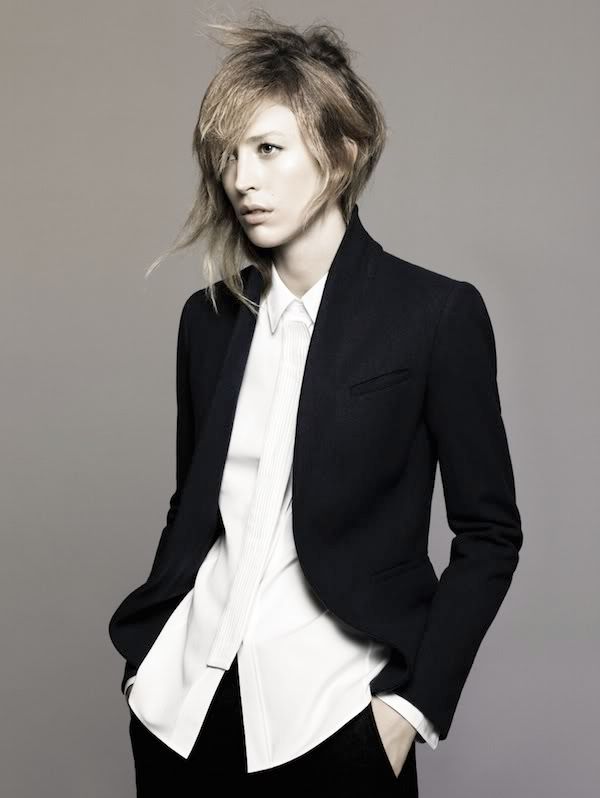 #01 Wool Tuxedo Jacket
For more pictures and information please visit
UNIQLO +J website
.